How to Buy Her an Engagement Ring – Pop The Question On Valentine's Day
Valentine's Day has always been a special one for lovers. It is a day to express love with chocolates, flowers, teddy bears and of courses a lot many hugs and kisses. However, if you been seeing your sweetheart for a few years now and are thinking of taking your relationship to the next level, Valentine's Day can be the best day to pop the big question.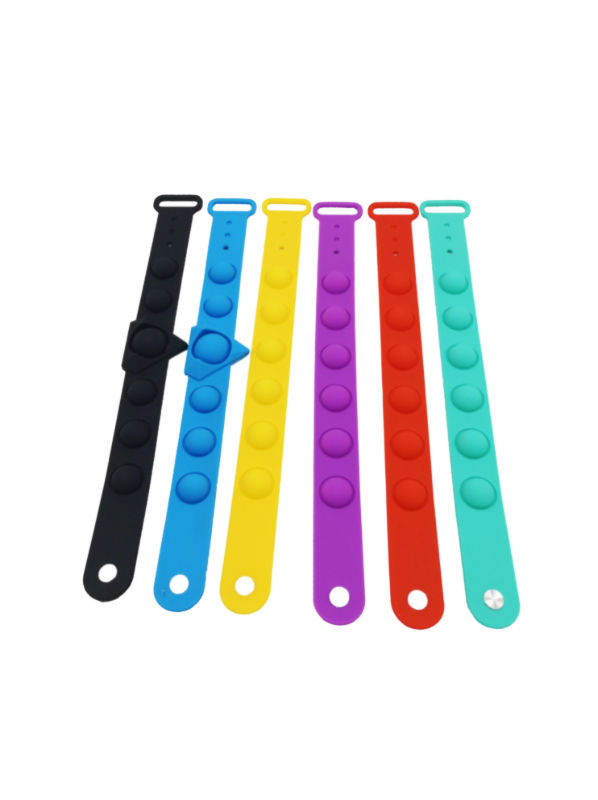 Irrespective of the proposal idea you choose, an engagement ring is an important requirement. As they say – "A ring makes it official". Hence, even before you get down to planning the surprise, you will have to shop around for an attractive ring she will prize for life. Women can be a little finicky when it comes to clothes pop it, shoes and accessories. So, to be honest, it is better to take her along, but if you insist on going alone, here are some tips you can use to buy the best ever engagement ring.
1. Metal Options of Her Choice –
If you've ever gone jewelry shopping with your girl, try to recollect her preferences in metal or metal color. There is silver, gold, white gold and platinum. Some women like the rich yellow hue of gold while others, particularly in this modern era, prefer the subtle sheen of silvery-white platinum and white gold rings. Buy a metal she prefers because she is the one who has to wear it.
2. Her Preferences in Style –
Women also have their preferences in terms of style. This is one area where most men go blank. You can take cues from accessories or jewelry pieces she wears every day. If she wears bold and chunky jewelry, she will appreciate an elaborate piece. A woman, who has a collection of vintage pieces, won't mind heirloom jewelry while a woman who wears a thin chain and pendant and a bracelet occasionally will be comfortable with a simple design.
3. Her Preferences in Gemstones –
A stone-studded engagement ring looks much better than a plain band. Diamonds are a woman's best friend, but it is not necessary that every woman will like one. Sapphire, rubies, emeralds, amethysts, chocolate diamonds and pearls are gemstone choices for engagement rings. In addition to the type of gemstone, you should also choose an appropriate cut. There are traditional gemstone cuts such as round-cut, square-shaped (emerald-cut), oval-cut (pearl shaped) and elongated marquise. There are fancier shapes too – heart, asscher, baguette, radiant and trilliant. After selecting the type and cut, you should between a solitaire and a cluster of stones.